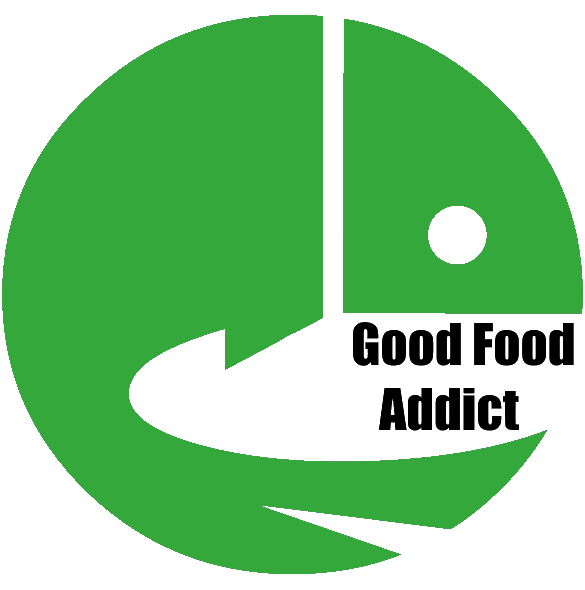 Good Food Addict Pty Ltd is a Brisbane based Australian company that manufactures high-quality gourmet food including Australian and international condiments, Hemp infused Health and Wellness products all under our Murrumbooee brand.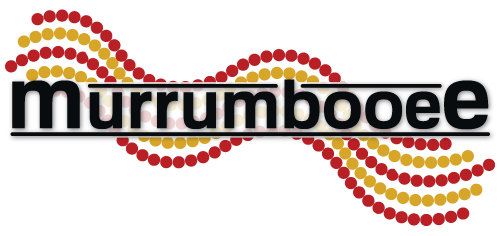 During these challenging times, we are able to assist our fellow Australians and especially those residing in South East Queensland to access high-quality frozen food direct from the factory's cold stores to your home freezer. You are able to Order and Pay for any of the following product types and weekly specials which we will notify you of on our Facebook Page (https://www.facebook.com/goodfoodaddict). Most frozen products are packed in 5kg boxes to help fill your freezer or share with friends, neighbors and extended family.

To Order any of the following product types, go to our online Trade Store by clicking the Order & Pay menu button above, place an order and select your payment method and your preference to pick up or have us arrange delivery to your home. Its that simple!

Importantly, you can buy our frozen food at wholesale prices and make significant savings. We can deliver for a small surcharge or you can pick up from a number of conveniently located pick up points being opened now.
Fish Fillets – 10kg frozen boxes
Crumbed Fish Fillets – 10kg frozen boxes
Stir Fry Mixed Vegetables – 10kg boxes
Morton Bay Bugs – 10kg frozen boxes
Prawns – green and cooked – 10kg frozen boxes
Other weekly specials…….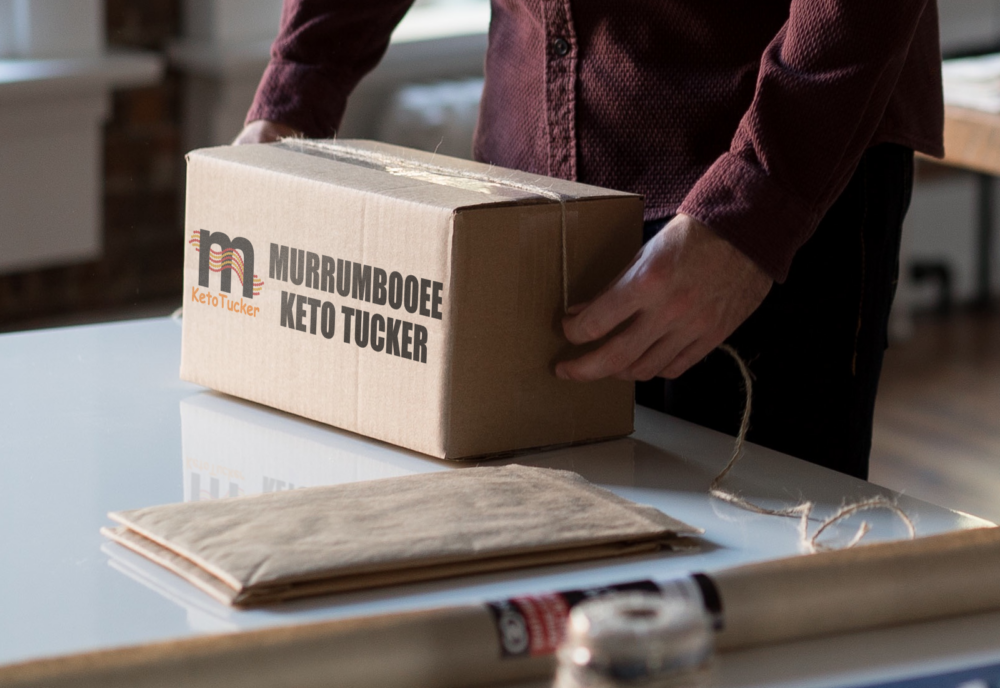 If You Can Not Drive To Our Pick Up Centres To Recover Your Order, We Can Arrange Delivery!