As a Queensland based food manufacturing company, we have developed a strategic online food purchase and delivery service supplying residents in South East Queensland with high-quality frozen packed bulk food perfect for those Aussie homes with home freezers. We have developed a process of online Order and Payment followed by either a delivery service or customer pickup at regional cold depots we are setting up that are convenient to these Queenslanders or they can opt for Home Delivery for a small fee. The following regions are supported:-
Tweed Heads to Nth Gold Coast
South to North Brisbane
Sunshine Coast
Toowoomba & Darling Downs
Steps to get your Good Food Direct:
Click on the Order & Pay menu and select your good food.
Complete your delivery details and use your discount code if you have one.
Select Home Delivery or Pickup and update your Shopping Cart.
Pay for your Good Food and delivery if ordered.
Travel to your nearest Pickup point and recover your Food or await delivery.
In These Difficult Times, We Have An Abundance Of Restaurant Quality Wholesale Frozen Foods. Become a FREE to Join Member and We Will Show You How To Obtain Even Better Discounts.
Our Good Food Types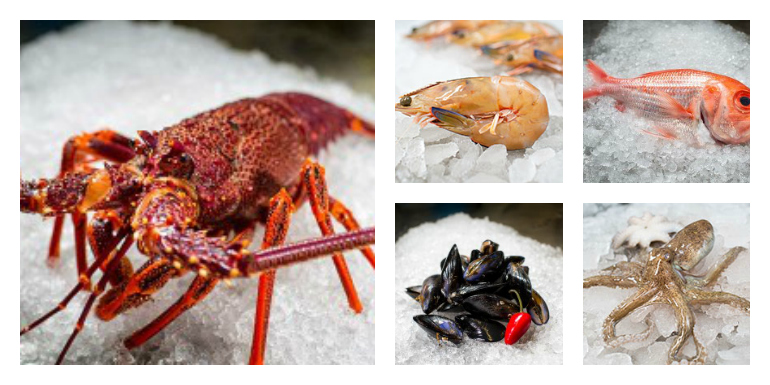 Do You Want The Best Seafood, Poultry, Meat, Veggies, and Game for your Family and Friends, Delivered To Your Door or Your Pickup Location?

Importantly, you can buy our frozen food at wholesale prices and make significant savings. We can deliver for a small surcharge or you can pick up from a number of conveniently located pick up points being opened now.

We have a large range of high-quality condiments, handmade gourmet Pizza Dips, and activated flavored Almond Nuts. If You Can Not Drive To Our Pick Up Centres To Recover Your Order, We Can Arrange Delivery!